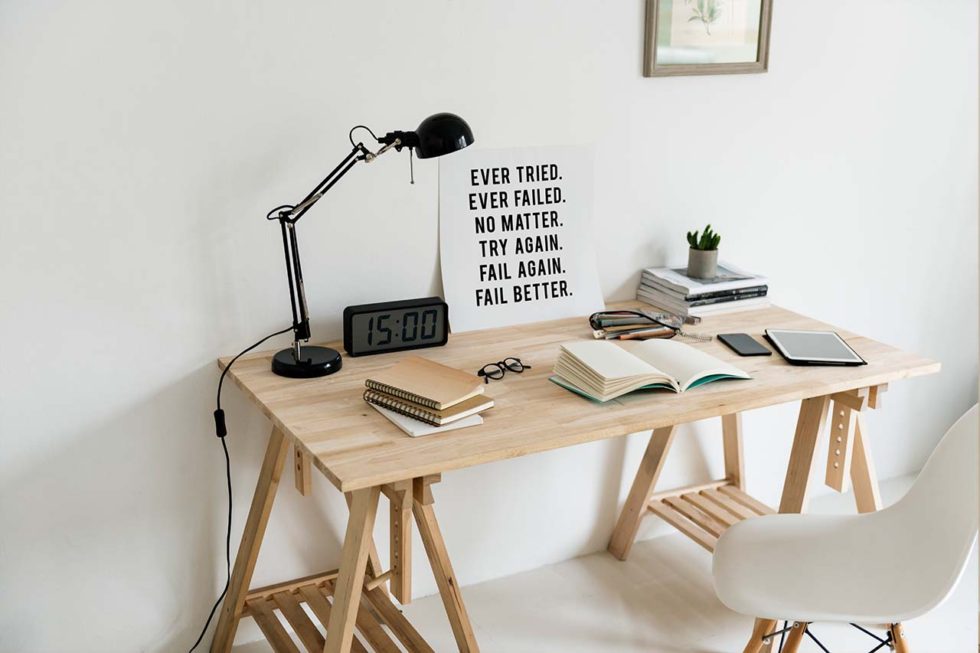 My Daily To-Do List to Build a 6-Figure Business
Staying organised is the secret to getting ahead in business. Here's how I schedule my time and prioritise my to-do list to drive massive profits.
Live by your diary. If it is in my diary, it is important and I direct my energy there. Focus is vital to building a 6-figure business and having a diary helps me stay focused on what's important instead of getting distracted by watching a new marketing tactic video or having a quick read of the sample chapters of books that caught my eye (yep, it usually ends up with me one-clicking said book and then bursting to know the full story). Follow your diary to stay focused and on track.
Set aside 2 x 30 minute blocks per day to engage with clients online. This includes answering questions on your website and social media, and responding to and sharing posts of others on social media.
Add 30 minutes per day to marketing activities (not social media engagement). This could involve following up with two people you met at a networking event or checking your Facebook ads. Daily consistency in marketing is essential to building your 6-figure business.
Add 30 minutes per day to your diary for "putting out fires". You know they are going to happen at some point. Facebook changes its algorithm and havoc ensues with your ads or groups. Or a link breaks on your website and needs to be updated. Or a team member flubs a job and you need to counsel on how to resolve it. Add "putting out fire" time to your diary each day. If you don't need it, then you have just gained an additional 30 minutes of revenue generating time. Sweet!
Outsource tasks that are either not in your area of expertise or that keep you from your main job, which is serving your clients and income producing activities. Outsourcing not only frees your time but also clears your mind to focus. For many, the very concept of outsourcing will require a mindset shift as you may not believe you can afford to outsource whereas you can not, not afford to outsource. Even outsourcing 1 hour of work a week will make a change in your business.
Make use of apps and technology to save time. Block out time and schedule a week's worth of your social media posts. Use an app like Buffer or AgoraPulse or go direct through Facebook. Use apps like WordSwag and PicPlayPost to create engaging book quote images quickly and easily.
Focus and Take Action!
What you focus on is what you build so keep your focus on your income generating activities.