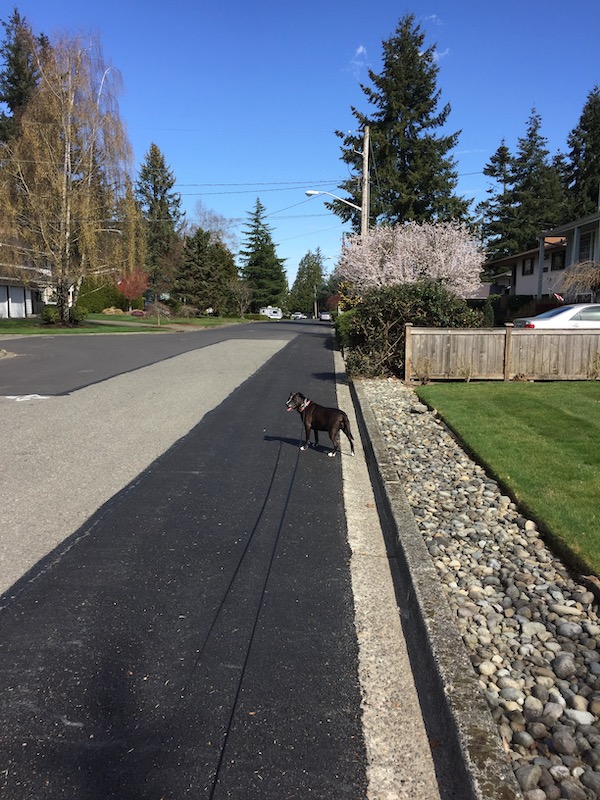 Struggling with Branding or Messaging? There is Beauty in Releasing Control​
I learnt a very important lesson from Bella, the dog, today as I took her on a walk around an area she is very familiar with but I am not. I am visiting the Seattle, WA, area and Bella let me know it was time to go for a walk.
Firstly, I will admit we got a little lost as I got distracted by the awesome Mt Rainer!! I rarely see snow or big mountains and I have been known to stop and stare at the view.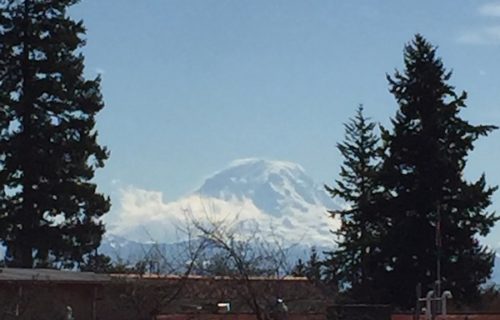 We took a wrong street and I started to get a bit worried about finding my way home as there were lots of one way streets and winding streets that seemed to turn back on each other.
As Bella confidently trotted out in front of me, I realized that I didn't need to know the way home as Bella did. I simply needed to release control and give her the reins.
This is true too in business. There are times when we just simply need to let go and let others guide us or give space and time for our inner voice to guide us.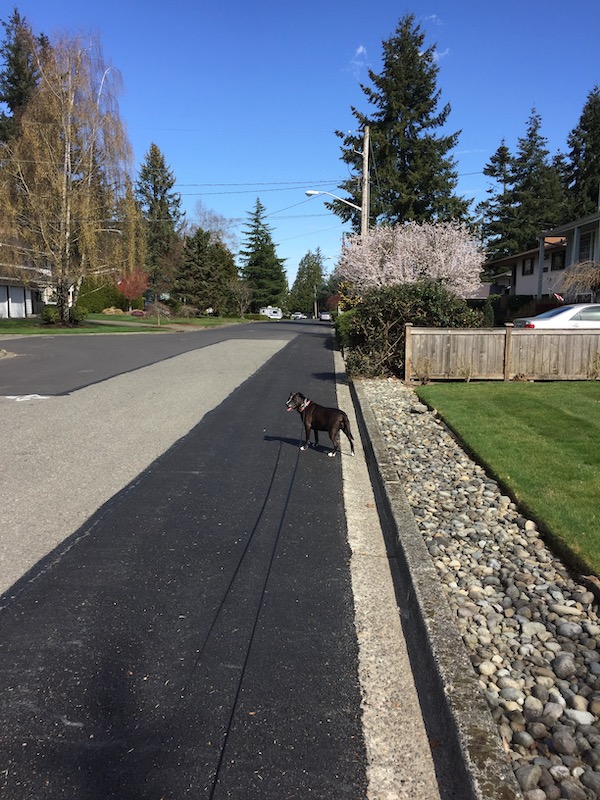 This self reflection was particularly important for me today as I was feeling overwhelmed with creating messaging around a new service I am creating. What I wanted to say was in my head but I have not yet been able to express it on paper in a way that grabs and connects. However watching Bella guide me home from our walk today reassured me that the messaging will come when I release control.
So if you are struggling with your branding or messaging, I get you! I understand because it happens to me too. Branding and messaging can be difficult and it can be challenging but when we release control real beauty happens.