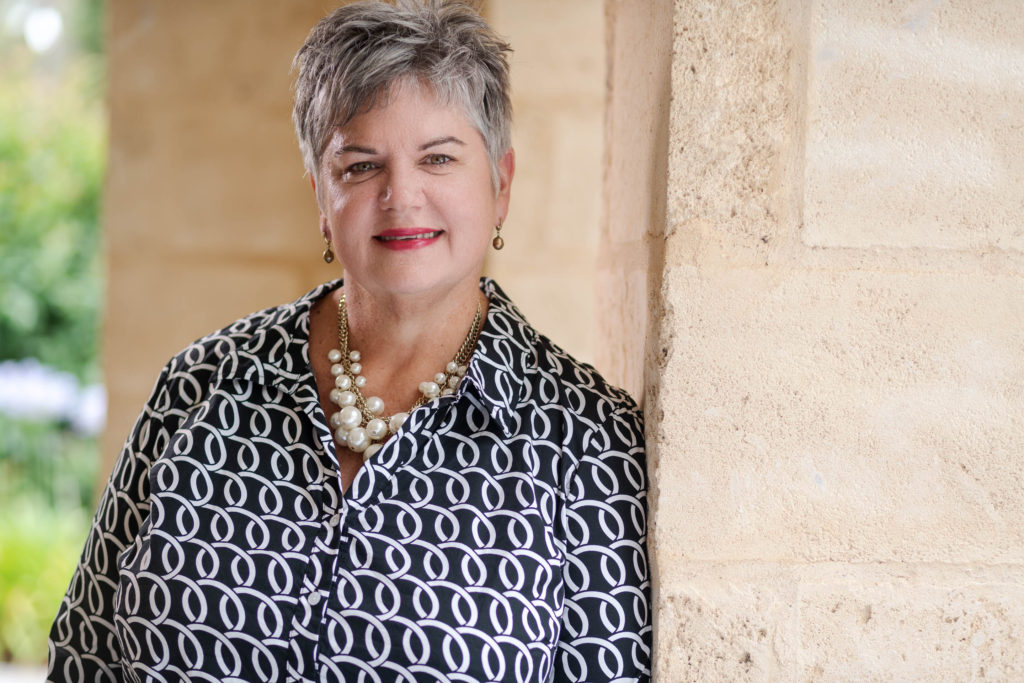 Narelle Todd, CEO and Founder of
NarelleTodd.com
, does more than coordinate the chaos in other businesses. Her 25+ years of human resources management and business experience has sharpened her natural skills. She is obsessed with innovating new ways of building amazing businesses that's absurdly useful and effective. She also works with clients as a strategist, coach, tech geek, travel adviser, and coffee connoisseur.
No matter which hat she's wearing, Narelle's goal is simple — to empower Founders and Entrepreneurs to build rock-solid business foundations using their unique style of organization so they create game-changing results.
Throughout her career, Narelle has worked with Founders and Entrepreneurs across a wide range of industries — from authors, speakers, consultants, coaches, and health professionals.
If you are ready to take control of your business and take it to the next level, now is the time to contact Narelle. Turn your chaos into 6 figures!